Read all about it
<!–iframe src="https://cdn.flipsnack.com/widget/v2/flipsnackwidget.html?hash=ftpsr0qfh&bgcolor=EEEEEE&t=1505282442" width="100%" seamless="seamless" scrolling="no" frameBorder="0" allowTransparency="true" allowFullScreen="true">
Discover Three Lakes Living! Beautiful scenery, peace and quiet, a family friendly beach, fishing, water sports, great food... and that's just the beginning! Go for a drive and visit our three unique villages, Middle Lake, Pilger, and St. Benedict. Take the road around Lucien Lake and visit Lucien Lake Regional Park and Water's Edge Development. You may want to visit someone you know at Bethany Pioneer Village. . If you are a new-comer in the area looking for affordable housing, job opportunities, a good school or a place to host a large gathering - check us out!

The Rural Municipality of Three Lakes
Official Community Plan
Zoning Bylaw No. 4-2014
Who We Are
TLEDR Mission Statement: Three Lakes Economic Development Region is committed to enhancing community vitality and promoting co-operative relationships among organizations and business owners through networking, mutual support and services.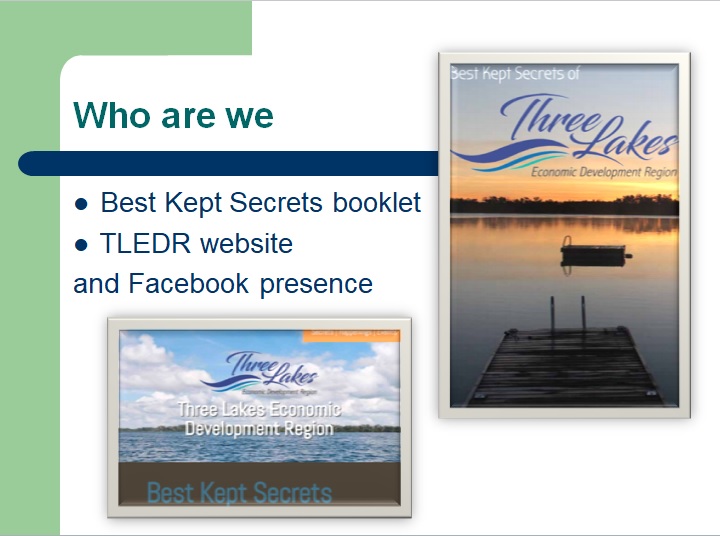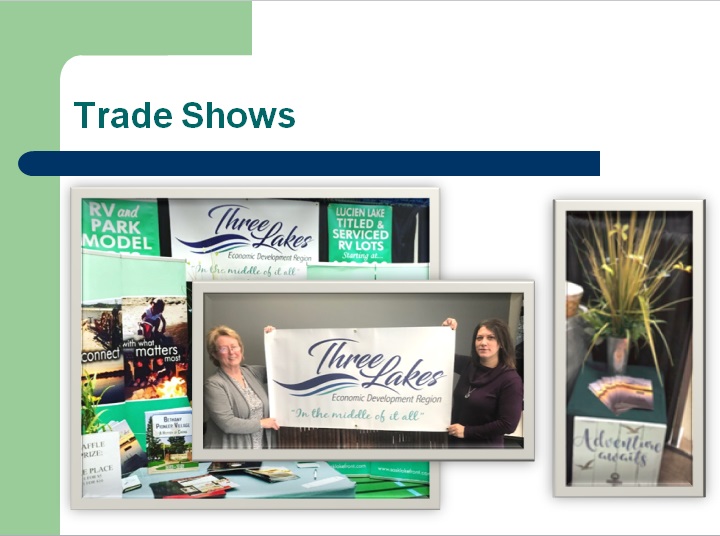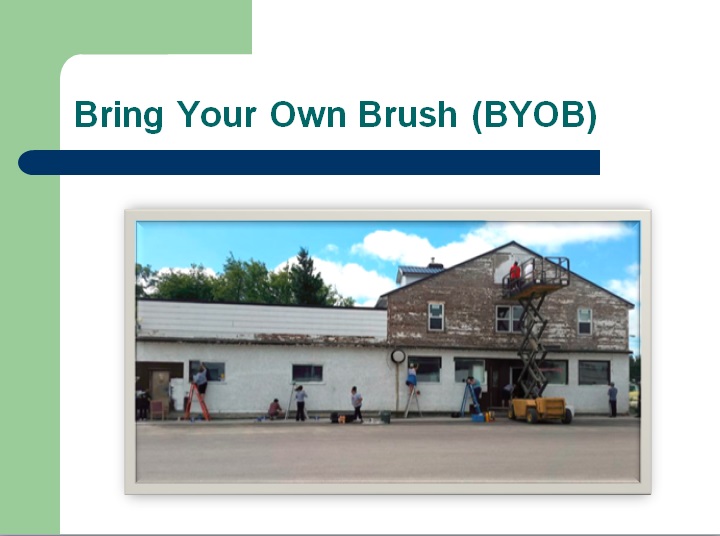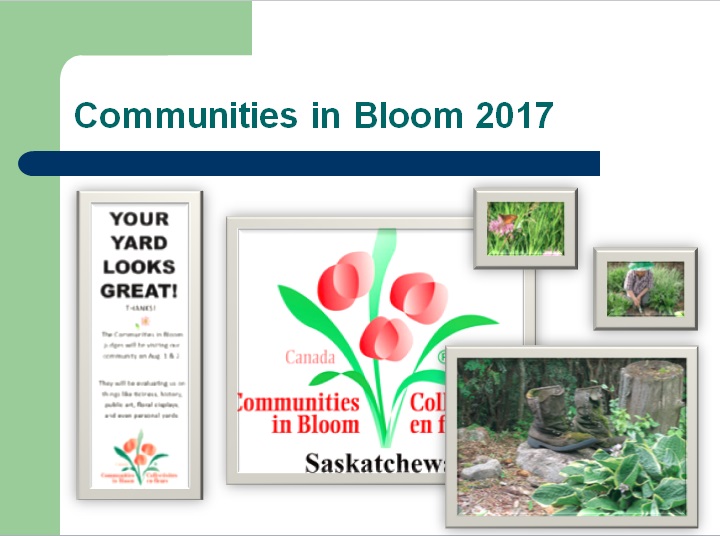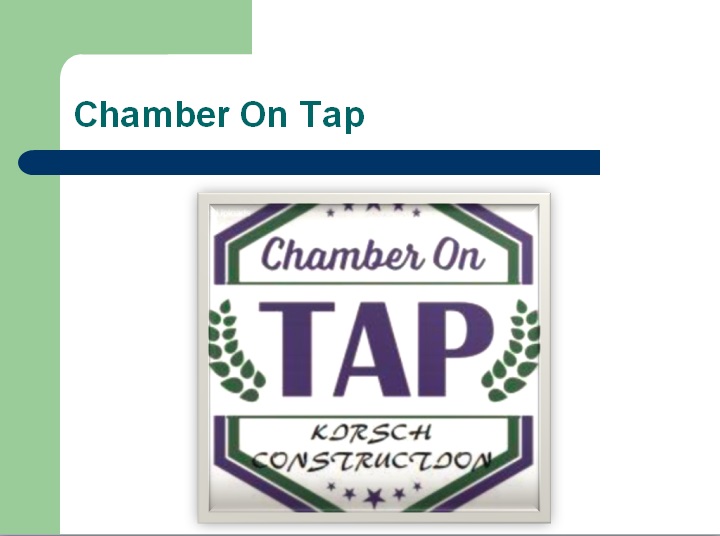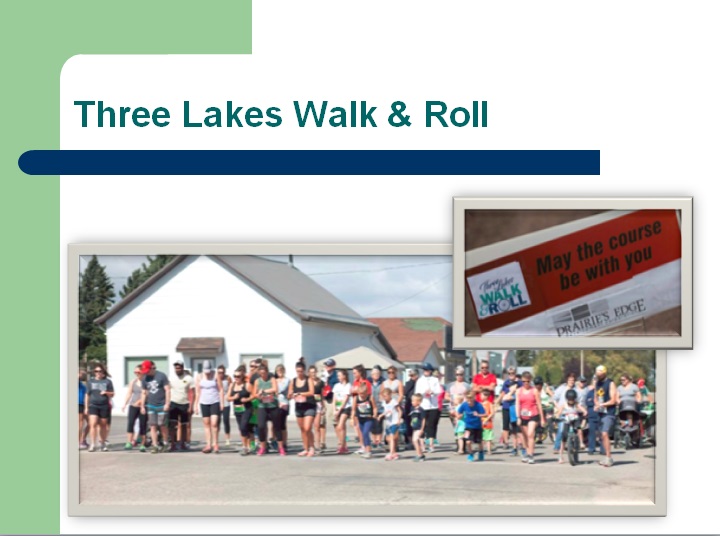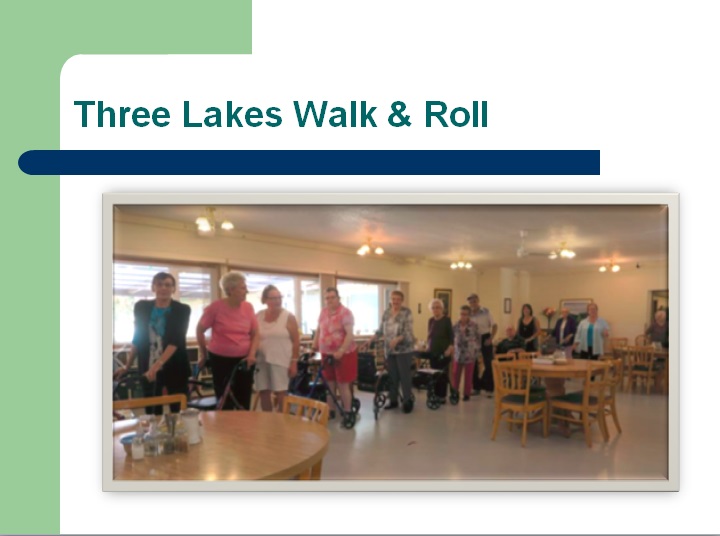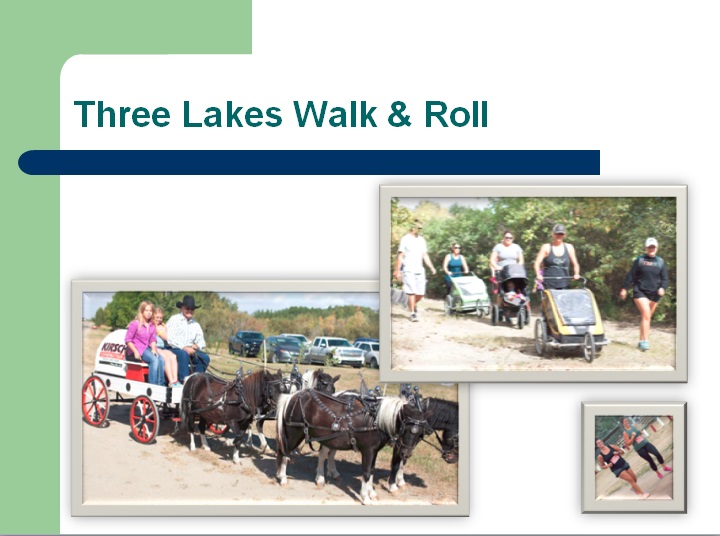 Think globally · Interact regionally · Act locally